WHY CITYROW?
It's rowing – and so much more. Alternating intervals on and off of the row machine deliver a triple threat workout: high-intensity sweat, low-impact burn, total body results.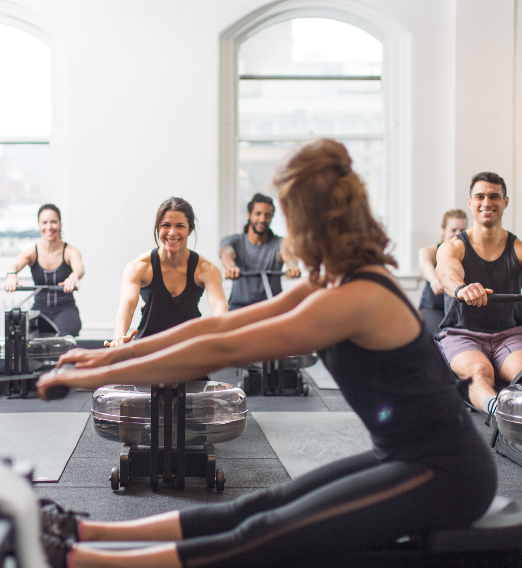 SMART WORKOUT, OPTIMAL RESULTS
TOTAL BODY
LEGS, CORE, ARMS
Each stroke on the row machine works 84% of your muscles for a true total body workout. By coupling rowing with complementary sculpting exercises, CITYROW hits every part of your body for head-to-toe toning – you'll feel it in muscles you didn't even know you had!
ENDURANCE BUILDING
BURN, BABY, BURN
High-intensity intervals alternate bursts of extreme activity with recovery exercises to increase aerobic capacity and efficiency. Translation: you'll burn more calories, improve endurance and have fun while you're doing it!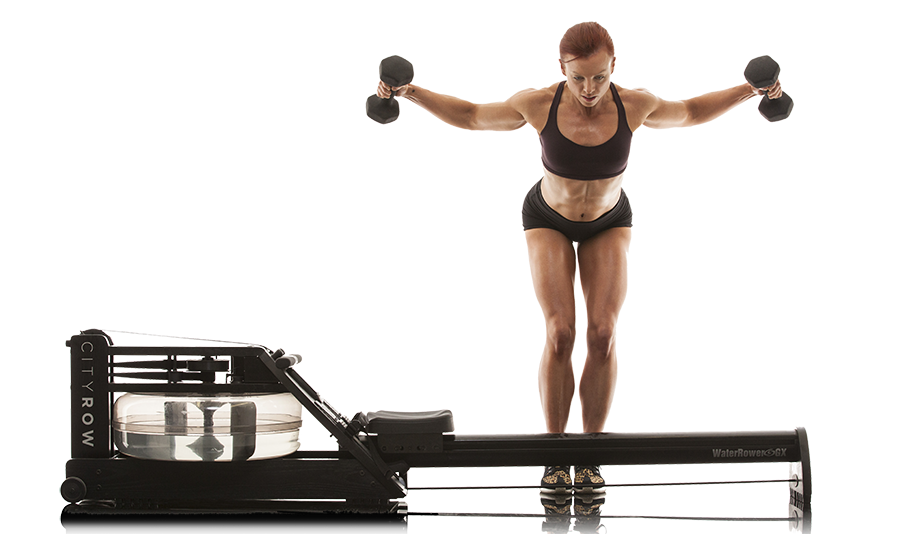 LOW IMPACT
RESULTS TODAY, BODY FOR LIFE
This is a smart workout – low-impact and form-centric to reduce the risk of injury while still providing a kick-ass workout. We made rowing central to our workout because it eliminates the force other cardio exercises put on your joints while still providing maximum burn.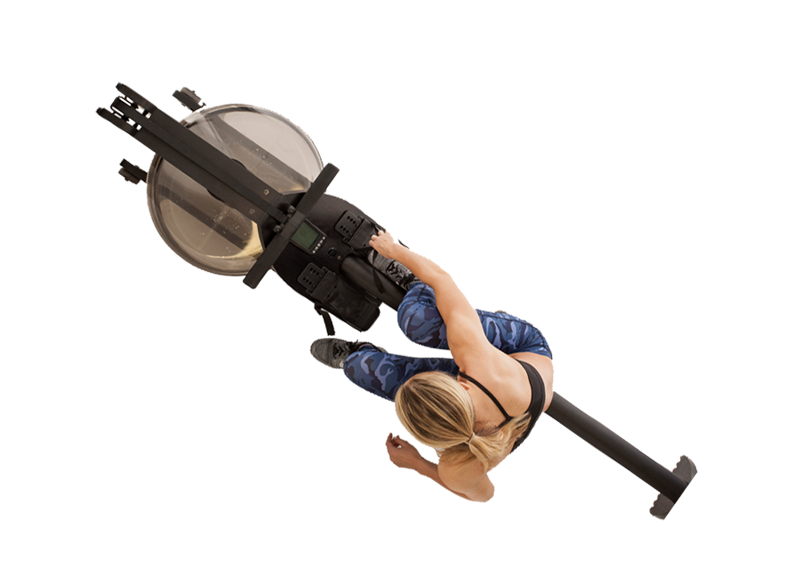 I started rowing on a whim. Now, over 3.5 years later I'm so glad that I signed up. Rowing is a great workout, and it has been gratifying to see the work I put into the rower result in lower split times and longer distances. However, I think the community at CITYROW is what really sets it apart, and is a large contributor to why I row. I love seeing my "crew" every week as we motivate one another to push harder.
NEW TO ROWING?
Don't sweat it! Our classes are open to all levels and our trainers are here to help you along the way. Get a few strokes ahead for your session.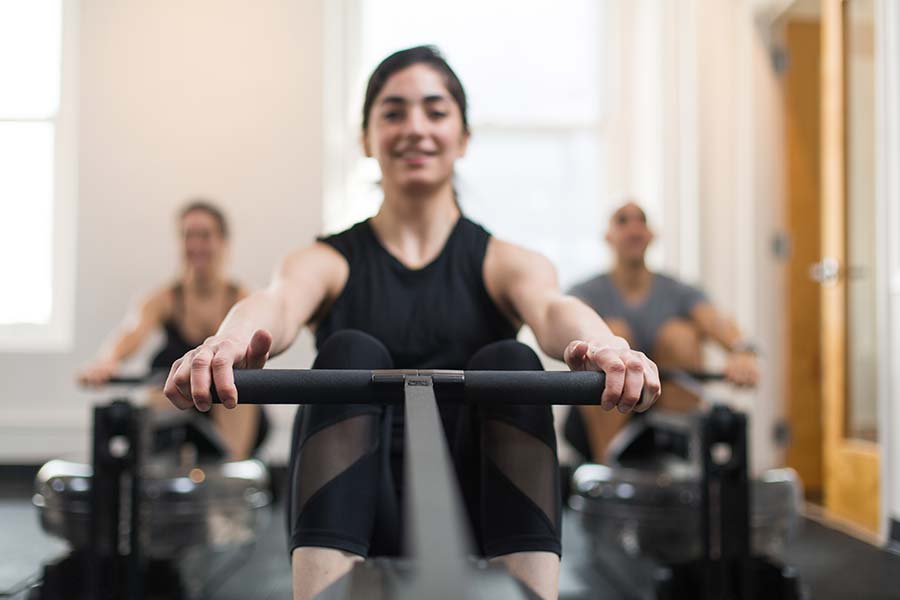 CLASS OFFERINGS
High-intensity sweat, low-impact burn, total body results. Whether you are looking to focus on the basics, get an extra blast of core work or stick with the classic signature format, there's a class for you.
FIND YOUR CITYROW
Come in and experience our full-body workout that will leave you feeling strong and empowered. Find your CITYROW location!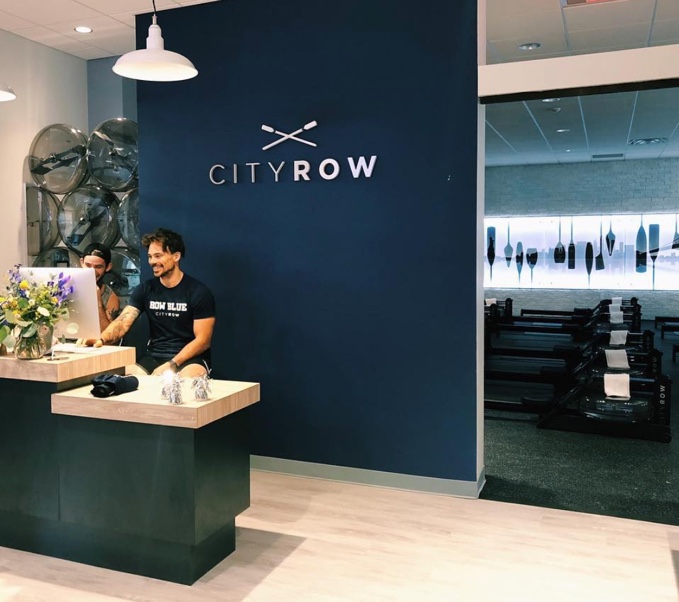 It's a total-body calorie torcher that targets your legs, booty, core, and arms—all while keeping your heart rate up, too.